Please enable your Internet browser to accept cookies and make sure that JavaScript is enabled. If you aren't sure how to do this, refer to your browser's Help. Here's how
Millions are searching.
Make sure they find you.
Reach customers looking for your business. Use the Microsoft Search Network to connect with an audience that searches 2.5 billion times a month in Europe.1
Have a question? Please call us at 0800 0205931.
1. Comscore qSearch (custom), March 2020, Europe, desktop traffic only.
Powerful network. Powerful benefits.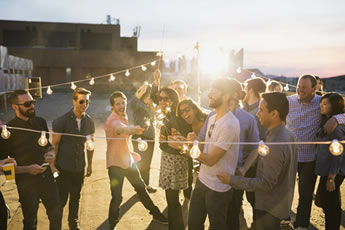 REACH ACROSS DEVICES
Connect with customers who are looking for your products and services at home, at work or on the go.
GO GLOBAL OR LOCAL
Reach millions of unique searchers on the Microsoft Search Network — by country, city or within a specific distance.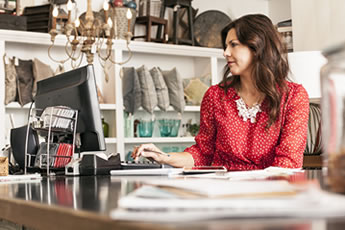 EASY TO IMPORT
If you're already using another product like Google Ads, it's easy to pull that campaign into Microsoft Advertising.
Keep costs in check
Use our tools to help manage your campaigns and meet your advertising goals. Whether that is working with a fixed budget or trying to hit a cost per acquisition or action, Microsoft Advertising gives you the control to make that happen.
NO MINIMUM FEE
Sign up for free and start advertising with any budget.
ONLY PAY FOR CLICKS
Pay just when customers click your ad. No click, no charge.
MEASURE PERFORMANCE
Test keywords, bids and timing to make the most of your ROI.
BUDGET BY THE DAY
Set a budget or adjust your spending daily.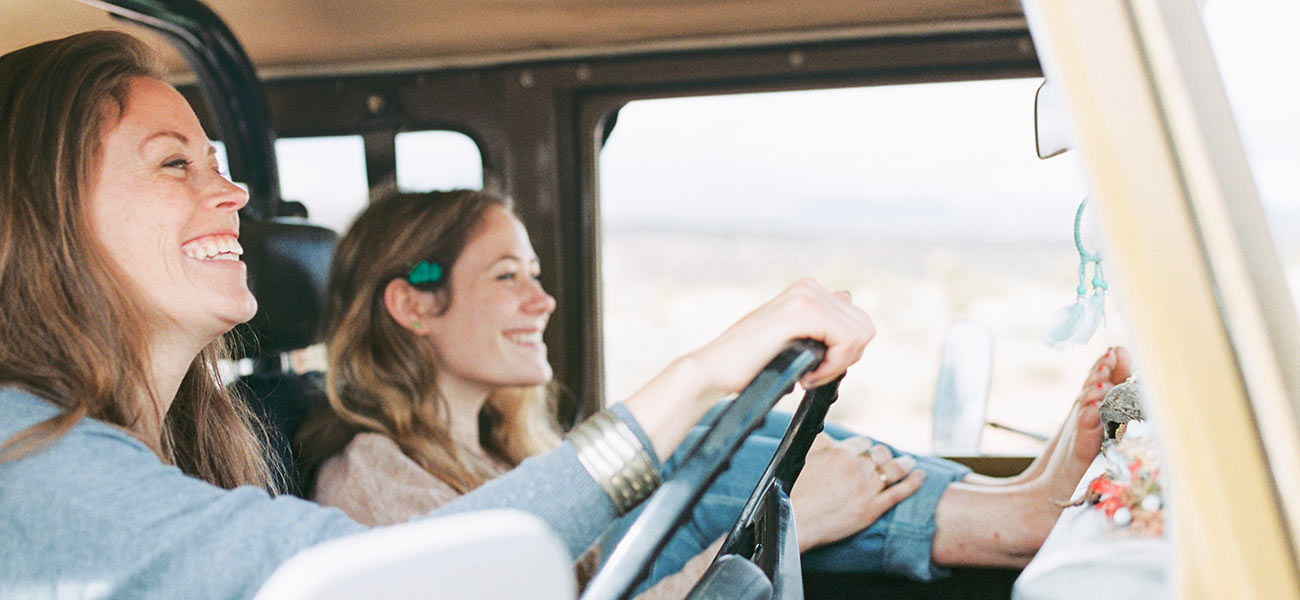 About Microsoft Advertising
Is Microsoft Advertising right for me?
How to use Microsoft Advertising
Getting started with Microsoft Advertising
1. Comscore qSearch (custom), March 2020, Europe, desktop traffic only.